Click on an image to learn Moore about your favorite Moore!

Zachary Moore
Pre-Shifter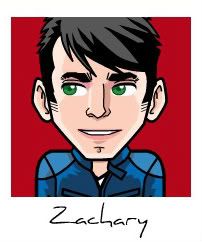 Birth Date:
December 21
Age:
18
Eyes:
Green eyes that devour Aura like a popsicle on a hot summer day
Hair:
Dark hair
Status:
The last pre-Shifter. Also the most crush-worthy character in YA. Second to no one. NO ONE.
Dating:
Aura Salvatore
Hobbies:
Soccer, science, hanging out in potato bins
Description:
Zach's Scottish accent and mesmerizing good looks are some of the first things that attract our attention. It is his loyalty, incredible patience and cool demeanor that keep it.
"It's not 'I want' or 'I need,' none of that crap." He slipped his hand over mine. "It's 'I will.'"

Ian Moore
Pre-Shifter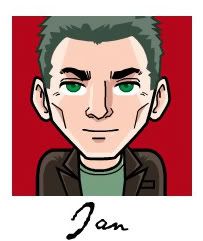 Birth Date:
Unknown
Age:
58
Eyes:
Green
Hair:
Salt-and-pepper with more pepper than salt
Status:
Pre-Shifter
Relationship:
Married to Fiona Moore
Hobbies
: Watching soccer, pretending to be a political science professor at Johns Hopkins University
Description
: Zachary's dad is an agent for MI-X, the British counterpart to the Department of Metaphysical Purity (DMP). He works hard, arguably too hard, and frequently goes through more in 24 hours than Jack Bauer. While tough on bad guys and leery of the DMP, Ian knows protecting his family is always first. Strong and smart, even a recent cancer diagnosis won't take him down.
"The Moore men have a penchant for beautiful American brunettes."

Fiona Macdougal Moore
Pre-Shifter
Birth Date:
Unknown
Age:
55
Eyes:
Vibrant Green
Hair:
Brunette
Status:
Pre-shifter
Relationship:
Married to Ian Moore
Description:
Zachary's good humored and strong-willed mum. Fiona has a smile that lights up her fair face and feels like a hug, a smile that Zachary inherited. Her great-grandparents moved from Scotland to England, hence the Scottish pride but English accent. For her own safety and anonymity, Fiona did not come to America with Ian and Zach.
"Perhaps I should set you in your pram?"

(The following comments were imported from the old WordPress site.)