"I see you've chosen teamwork. A coward's strategy."
--Cornelius Hawthorne (Pierce's evil dad), Community Season 3 Episode 20
Eeyore.
What the heck BBQ are you talking about???? - you may be asking yourself at this moment.
What do Community, Eeyore, and a kilt-ish looking Pi symbol have in common?
EXCELLENT question my inquisitive Team Kilters!
To get the answer head on over to JERI SMITH-READY's blog to find out how we're about to put the "TEAM" in Team Kilt in a BIG way with your help!
Here's a little hint……it involves "CRUSH" worthy SHADE boys. (notice the new kid on the block! – a devilishly handsome Martin who just might break new ground with your help)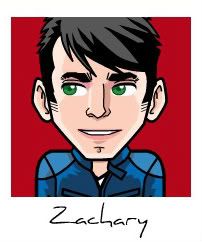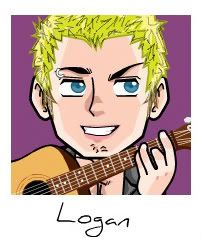 Oh who am I kidding!
I'm no good at secrets and hinting….
THE NOMINATIONS HAVE STARTED FOR THE YA CRUSH TOURNEY!
*jumps out and down spastically*
Head over to Jeri's awesome troop rallying post first! She has a (hysterically funny) Team Kilt sign up form for you to fill out to help in anyway you can. We need ALL of you to do this.
WE ARE ALL TEAM KILT
Then check out Zachary and Logan's SHADEboys tumblr to see how they are thinking OOT of the Box for this tourney!
THEN – head over to the YA Sisterhood Crush tourney 2.0 and NOMINATE those SHADE boys! Zachary, Logan AND Martin!
It's going to be a tough battle this year and we can't take anything for granted! Above all we want to have FUN! Team Kilt is all about the FUN and parties!
We can do this right???
I can't hear you!!!
WE CAN DO THIS RIGHT????
Let's get to work!!!