I decided to do a little
giveaway
for the members of Team Kilt that couldn't make it to Team Kilt Con this past weekend.
I called it the
" Everyone went to TKC and all I got was this stupid AWESOME signed book!" giveaway.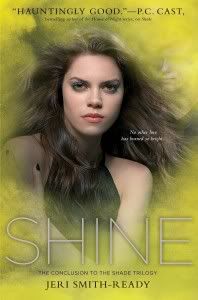 And the winner of the signed copy of SHINE is…….
TORI R
Congratulations Tori!
Stay tuned for all the Team Kilt Con wrap up posts that will be coming soon!